Welcome to
Royal Car Center
Our Company
Our journey started in 1992 in Michigan in USA. Royal Car Center to help you find car happiness. An ideal place to buy a used car, providing you with the best selection, and best deals possible. We are one of the largest dealers of pre-owned cars in Michigan, attracting many people in buying used cars. We became a pride there and started our export to Africa, Kuwait, Saudi Arabia, Lebanon and many more with thousands of happy contented customers. It's hard to find a place in the heart of people but with carefully tested and certified cars we did it. We not just give you cars, but a lifetime of assurance and happiness. For customers, we provide support and guidance to help them make smarter purchase decisions. Come and Explore Our Extensive Selection Of Certified Used Cars.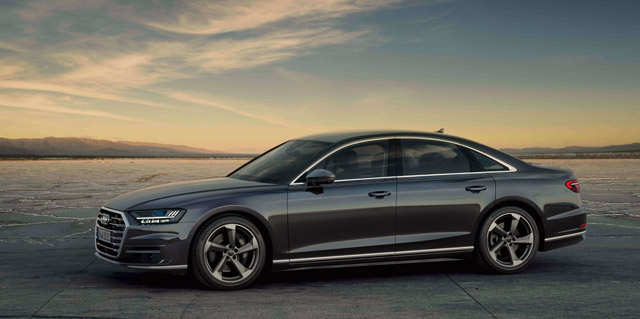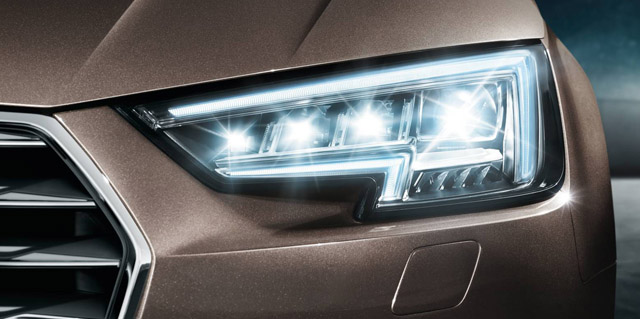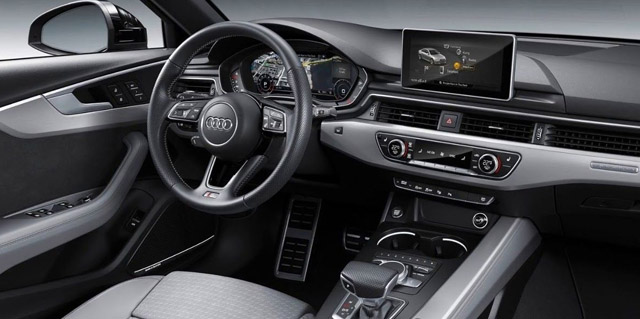 Our Vision
Our vision is to provide a smooth and hassle-free car buying experience for our customers. At Royal Car Center, we help in finding out your choice of car from our large fleet. We offer great fleet of expert inspected and certified luxury cars to select from and making the deal easy for the customers with our customer support agents.
Our Services
Our service area keeps on extending; permitting us to develop with the advancing needs of our clients and offer help during each progression of their journey.
Royal Car's 28 years timeline from the beginning
our history
1

The beginning

We started our service journey in the year 1992 in Michigan with a small fleet of cars. Our motto is customer gets maximum benefit and satisfaction with our service.

2

Expansion

After continuing the successful delivery of our service, we expanded our service area in Africa, Kuwait, Saudi Arabia and Lebanon. We aspire to extend our service to many more countries and to repeat the magic in car selling.

3

New Website

As our service area and business is getting expanded we want our customers to get more benefit with improved satisfaction. To help them finding out the cars online, we have developed a fully customized user-friendly website for finding out their favorite car online.
What Our Happy Clients say about us
Our Testimonial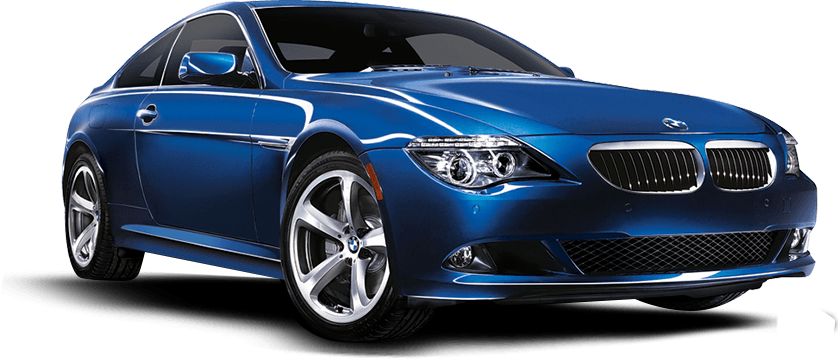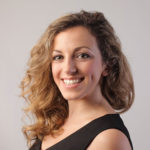 Melisa Robert
Customer
Good experience with Royal cars center. Staffs were gentle and supportive. Saved a lot of hassle searching for a secondhand car and having to drive miles to collect. Will be using them again in the future. Overall great experience with Royal cars.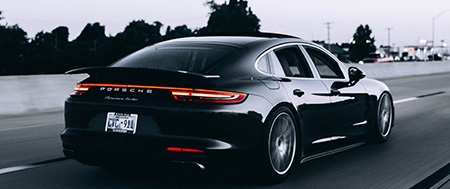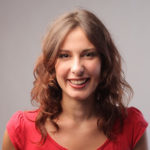 Maria Christopher
Customer
It was a nice experience with royal car. The staffs are professional and well-mannered especially the charming and knowledgeable who helped me through the whole process. I recommend Royal car for people who wish to buy their pre-owned cars at affordable price in a hassle free way.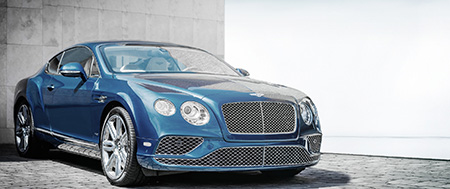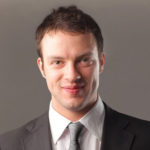 Richard Mark
Customer
They are really professionals and the services offered were exemplary. First time purchasing a car and I instantly felt like I could trust them. They listened to me and helped me every step of the way. I recommend Royal car center to my friends and family.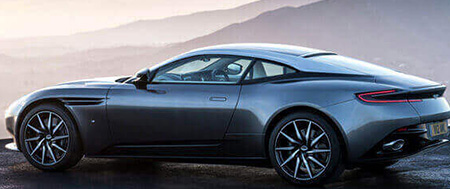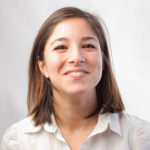 Susan John
Customer
Knowledgeable , patient and commendable customer service are the strengths for the Royal car team. I would highly recommend this service to all friends and family. Special word of thanks to Mr John Mathew for taking me through the entire process very professionally.